Meritas Exchange Program x Lexia 18.-29.9.2023
29.09.2023
We are thrilled to share our experience with the Meritas exchange program this month. We had the pleasure of hosting Guoda Balsyte, an Associate from Ilaw Lextal Lithuania, in our Helsinki office for two weeks. Meanwhile, our Associate Lotta Koskela traveled to join Lextal Estonia and learn from their practices and culture. You can read details about Lotta's exchange from Lextal's website Meritas Exchange – Attorney swap insights – LEXTAL | The Baltic Law Firm
We asked Guoda few things about the exchange, you can read the answers below!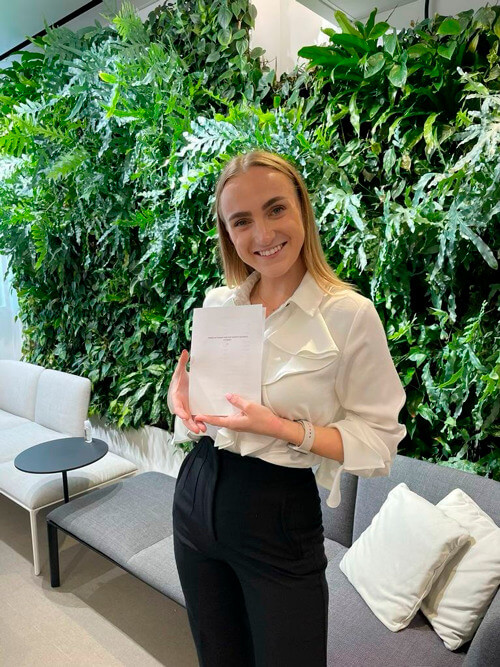 1. Could you tell us a fun fact about your office Ilaw Lextal? 🙂
We have a mystery colleague Kęstutis – everyone has heard of him (or from him), but no one has ever seen him. It truly adds a touch of excitement to everyday work!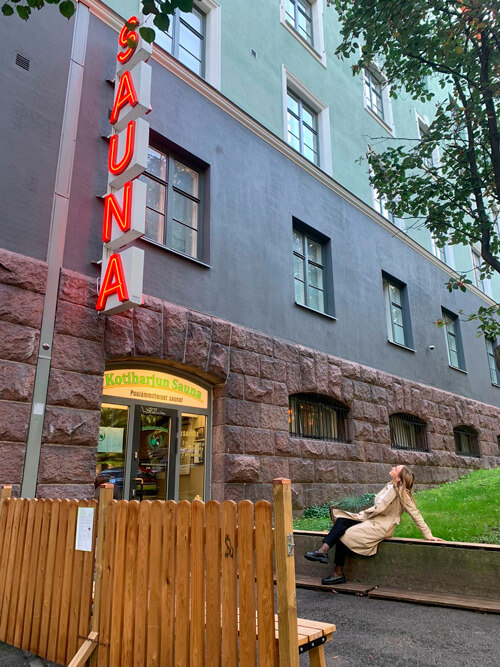 2. How did you get interested of the Meritas exchange and have you been visiting other law firms abroad before? Was this your first time in Finland?
I have never visited other law firms abroad or done any kind of work-related exchange. That was probably the main reason why I was interested in coming to Finland in the first place. I was eager to step out of my comfort zone, expand my knowledge and make new connections. I am happy to say that everything turned out better than expected.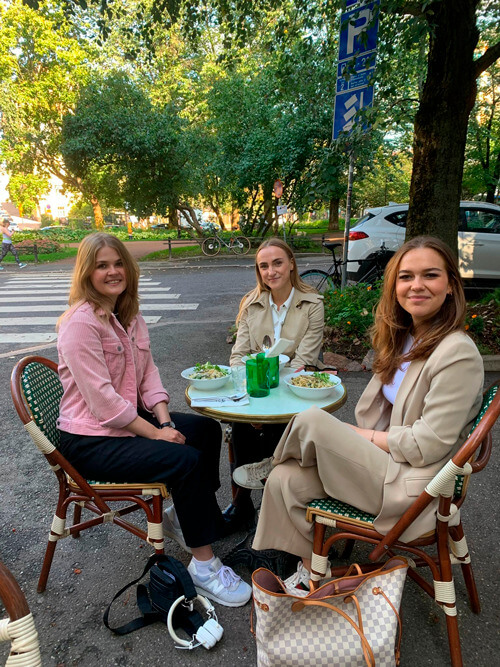 3. Did you find any differences between your working community and culture in Lithuania comparing to ours in Lexia (if any)?
Before coming to Finland, I was told that Finnish people are cold and not particularly friendly. To my surprise, it was the opposite! I found myself in a super friendly, welcoming environment which felt just like home from the very beginning. 😊 I think it is safe to say that I found more similarities than differences between my working environment in Lithuania and in Lexia's offices – both places reflect the same values and offer a pleasant and professional working environment.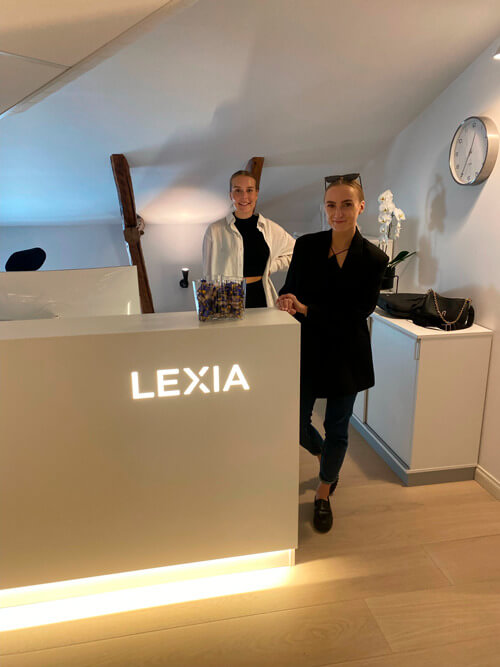 4. You also visited our Turku office, how was that?
Turku for sure stands amongst my TOP2 favorite cities in Finland. 😉 The environment in Turku office makes you feel like home, which is unique. And the city itself is wonderful!
5. What has been the best part of your exchange?
Hills dumplings and people at the office! Those are definitely the two key elements that made my time in Finland both enjoyable and memorable. Kiitos for that!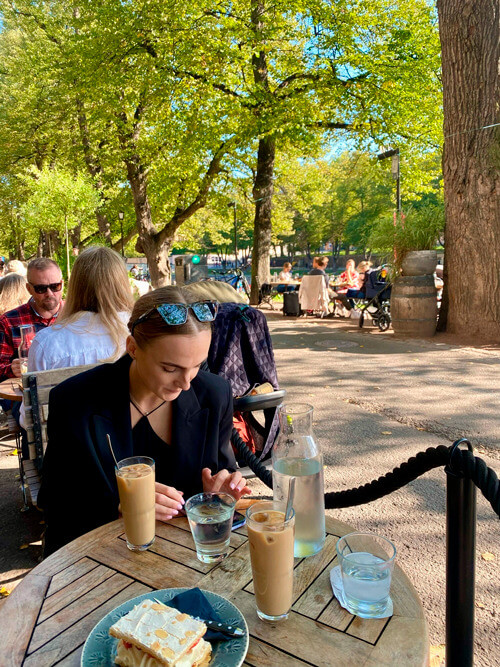 6. Would you recommend the exchange for others?
I would definitely recommend every lawyer to take such opportunity when presented. It is not only an eye-opening experience, but also a big step forward in personal and professional growth. It is hard to believe how much one can learn in only a short two-week period!
We are delighted to have hosted you for the past two weeks, Guoda! It was a pleasure to share our work and insights with you. We hope you had a wonderful time here and that you learned something valuable from us!