Breaks Finland Oy closes investment round accelerated by coronavirus – Lexia was happy to assist in the process
June 9, 2020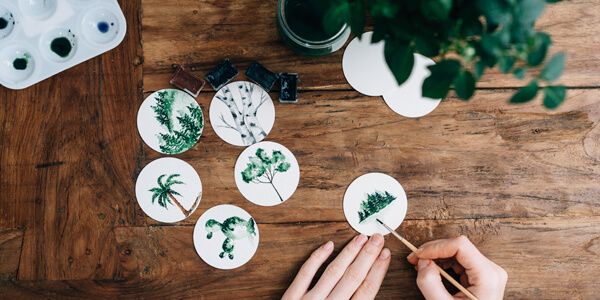 Breaks Finland Oy empowers people and helps company employees to feel better. Coaching sessions called Breaks, arranged face-to-face or online, activate the participants through creative exercises ("creative breaks"). Breaks help the employees to actively break their inhibitions so that they can think and act in new ways. What makes Breaks Finland Oy's business unique, is how it has structured its business operations into a service platform. It injects unconventional methods of creative industries into strictly goal-oriented business operations.
The pandemic further increased the need and demand and Breaks Finland Oy raised EUR 140 000 in seed funding from several private investors, including e.g. Julia Jouhki, Markus Kallio, Jesse Maula and Niko Frilander.
"I was very pleased with our collaboration with Lexia as well as our contact person Markus Myhrberg. Many things were completely new to us and it was important to get professional help and advice so that we knew how to do things correctly. Especially in the middle of growth it is important that e.g. the contractual instruments are in order. In addition, it was great to see how smoothly the cooperation went and continues after the round", says Breaks' CEO and founding member Jaana Komscha-Härkönen.
In 2019, Breaks Finland Oy was nominated in the Nordic Startup Awards in the category of Best Creative Industry Startup, Finland.
Lexia assisted Breaks Finland Oy in the investment round regarding the structure, implementation, and the documents.
(Source: Breaks)
---
Additional information:
Markus Myhrberg, Partner, mobile: +358 40 505 5343, markus.myhrberg@lexia.fi