Invoicing
General e-mail address to finance: [email protected].
Matters concerning billing: [email protected].
Lexia Attorneys Ltd
E-invoice address: 003721599200
Operator: Maventa (003721291126)
Operator ID, when sending from bank network: DABAFIHH
BusinessID: 2159920-0
VAT number: FI21599200
You are warmly welcome to Lexia
Lexia Helsinki
Lönnrotinkatu 11
00120 Helsinki
Our Helsinki office is located in the city centre and it is within walking distance from the central railway station. The nearest metro stations are Central Railway Station and Kamppi.
When arriving by car you can park to the small parking area in the yard. Please prepare to share your registration number with the staff in the lobby.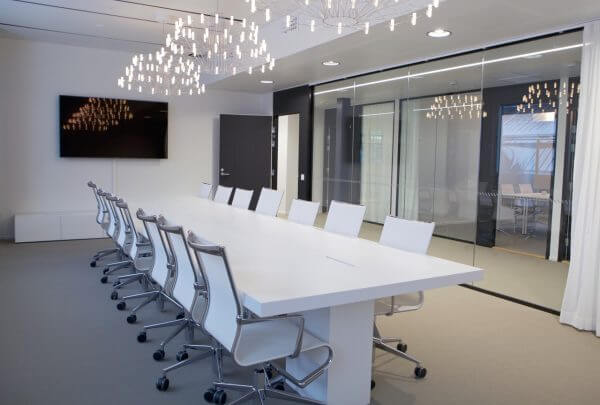 Here are couple of helpful links if you arrive with public transportation:
Helsinki City Transport: journey planner and timetables
Railway: VR, search timetables and buy a ticket
Lexia Turku
Henrikinkatu 9
Our Turku office is located just next to the Turku Cathedral. When arriving by car you are able to park on the street near the office.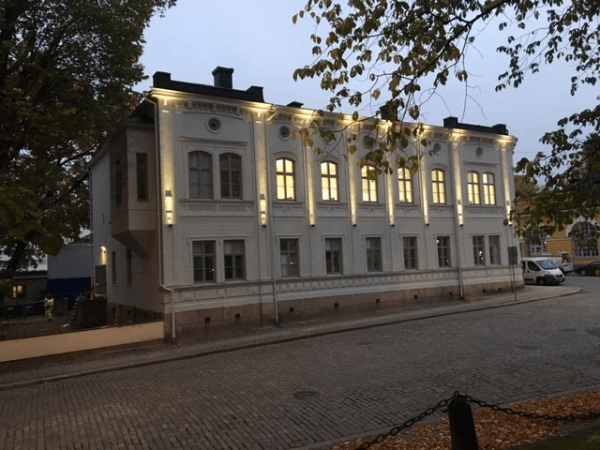 It is also easy to reach us by public transportation:
Lexia Tampere
Technopolis Yliopistonrinne
Kalevantie 2
33100 Tampere
tel. +358 3 260 2000
Lexia Oulu
Kauppurienkatu 7, 90100 Oulu
tel. +358 20 778 9580