GameRefinery was acquired by Vungle – Lexia advised in the process
March 25, 2021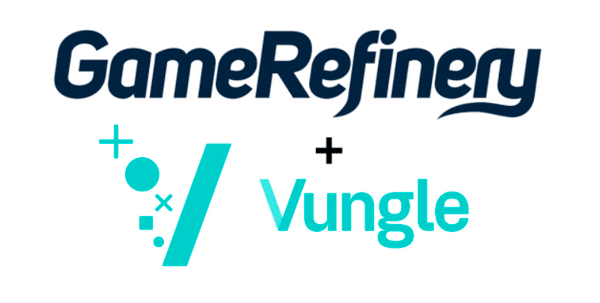 GameRefinery, a Finnish leading gaming analytics company, was acquired by a mobile performance advertising platform Vungle at the beginning of March.
GameRefinery provides game developers and publishers with tools to commercialize their games and to understand the elements of a successful mobile game. The company's constantly growing service database already covers hundreds of thousands of games, and it uses unique algorithms and expert team to boost gaming companies' revenue and help them to stay competitive.
The acquisition makes it easier for the companies to adjust to the privacy-related changes in Apple's iOS 14, which presents a tremendous challenge to advertising in mobile games.
GameRefinery's growth has been fast: the company has achieved a firm international client base including companies such as Rovio, Zynga and Ubisoft, and has multiplied its revenue during recent years.
Lexia has been supporting GameRefinery on its growth path to international success since 2014. Our partner Markus Myhrberg has acted as GameRefinery's advisor throughout their journey and advised in the legal matters related to the transaction.
Additional information:
Markus Myhrbeg, mobile: +358 40 505 5343, [email protected]