EcoOnline acquired 3T Results Ltd – Lexia acted as EcoOnline's adviser in the transaction
January 22, 2018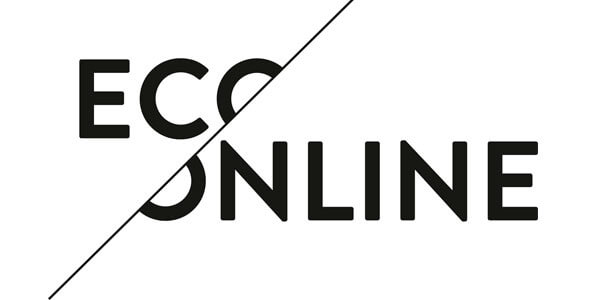 EcoOnline, a specialist in chemical documentation management software and services, has acquired the entire share capital of 3T Results Ltd, a specialist and software company in the field of occupational health and safety. The transaction will enable EcoOnline to offer its customers services and systems that cover chemical safety management, as well as occupational safety and wellbeing, quality and environmental management.
Established in 2000 in Norway, EcoOnline brought its concept to Finland in 2011. In addition to Finland, EcoOnline has companies located in Norway, Sweden and Denmark.
Counsel Olli Kotila acted as EcoOnline's adviser in legal issues related to the transaction.
Further information:
Olli Kotila, Counsel, tel. +358 50 343 4144, olli.kotila@lexia.fi