Lexia Attorneys and FA Solutions presents 2-part webinar: Solutions to Fund Management Companies' Regulatory Challenges in 2020
04.05.2020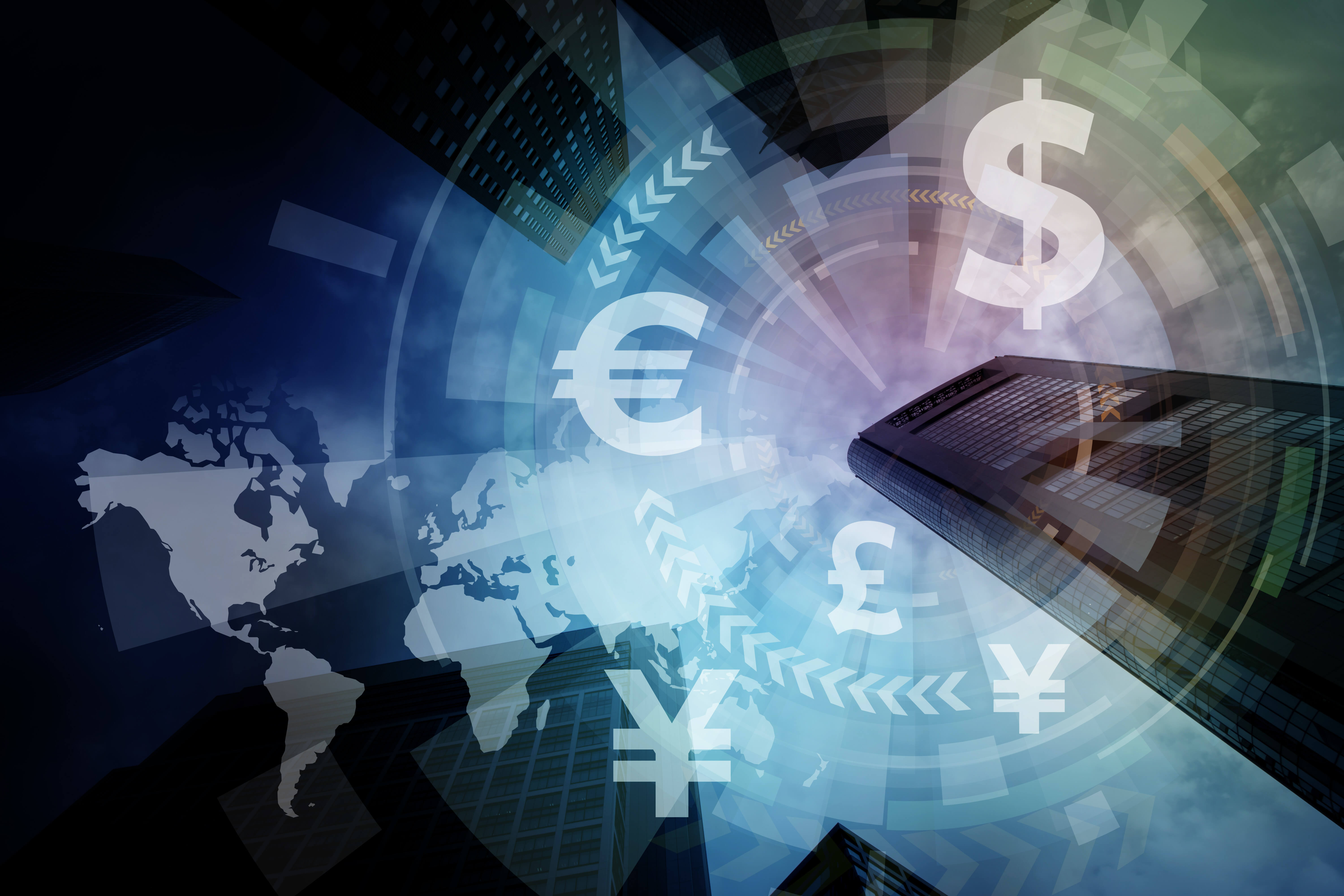 New regulation on Fund Management Companies and AIFMs
Thursday 14 May 2020 at 11 (UTC+3 hours)
and
Liquidity Management
Wednesday 3 June at 11 (UTC+3 hours)
Join our business-oriented webinar to hear about the latest regulatory changes and effective solutions in the field of technology and services related to them.
Part 1: New regulation on Fund Management Companies and AIFMs
Thursday 14 May 2020 at 11-12 (UTC +3 hours)
Welcome, introductions by Lexia and FA Solutions
Olli Kiuru, Lexia Attorneys and Hannes Helenius, FA Solutions
Current regulation on UCITS and AIFs
Olli Kiuru, Lexia Attorneys
What must be considered when outsourcing the unitholder register?
Olli Kiuru, Lexia Attorneys
Implementation and management of outsourcing the unitholder register
Oliver Syvänen, FA Solutions
---
Part 2: Liquidity Management
Wednesday 3 June at 11-12 (UTC+3 hours)
Regulation on liquidity management
ESMAs guidelines on liquidity stress testing
Katja Flittner, Lexia Attorneys
Demo: Liquidity management with FA Solutions
Oliver Syvänen, FA Solutions
In the webinar we will focus on current topics and new regulation that are essential to keep up on. By participating you will get business-oriented tips and hear about the best practices for developing your own operations.