Reporting obligation regarding the risks and controls concerning anti money laundering – DL 31 March 2019
February 18, 2019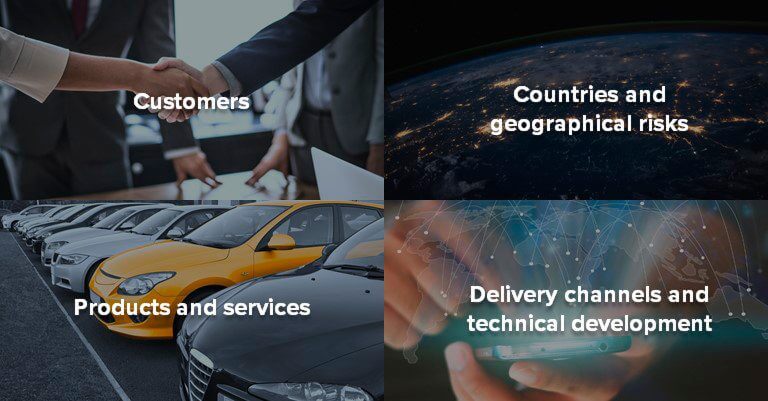 Reporting obligation regarding the risks and controls concerning anti-money laundering and countering the financing of terrorism applies to most of the companies under the supervision of Fin-FSA. The data shall be submitted by 31 March 2019.
The reporting obligation applies, not only to Finnish companies, but also to branches of foreign credit institutions, fund management companies and investment firms. The report shall include risk analysis covering the risks of money laundering and terrorism financing related to customers, geographical risks, products and services, delivery channels and technical development.
The new act on anti-money laundering and counter terrorism financing has been in force since July 2017 and has since been amended into stricter direction. Appropriate processes prevent the exploitation of business for criminal purposes. Besides authorities, also clients and business partners frequently require the firms organizing their operations in a manner which provides adequate compliance with anti-money laundering and anti-terrorism regulations.
Infringement of AML regulation, as well as the reporting obligation, may result in penalties for both the company and its management or employees and in serious damage for the company's reputation.
Additional information:
Katja Flittner, Associate, tel. +358 50 410 0512, katja.flittner@lexia.fi