We provided assistance in the merger of HeiaHeia.com and the coaching company Hintsa Performance, providing legal advice on the company's EUR 2.3 million round of investment. After the merger, the name of the company behind the online well-being service HeiaHeia.com was changed to H2H Performance. Both Hintsa and HeiaHeia will remain in use as the company's product and service brands.
Pension Insurance Company Ilmarinen and private investment funds HS5 Capital Oy and TRK Group AS were introduced among the company's shareholders during the investment round.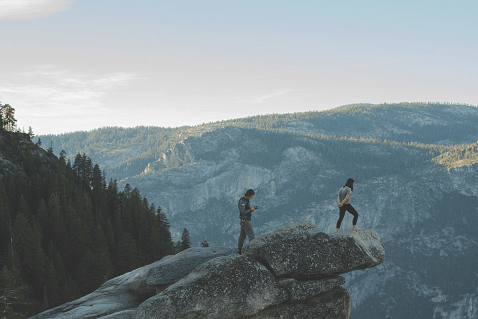 The Hintsa Better Life application developed with HeiaHeia was launched in 2016 at the World Economic Forum in Davos, and the company's unique coaching services immediately caught the attention of several large, global enterprises.