United Bankers to acquire Suomen Pankkiiriliike – Lexia was an advisor to Suomen Pankkiiriliike in the transaction
December 4, 2017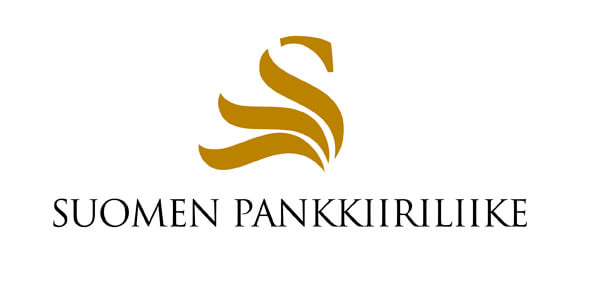 The wealth management and investing company United Bankers is acquiring the entire share capital of the investment service company Suomen Pankkiiriliike. Suomen Pankkiiriliike's more than 4,000 clients include mainly private individuals, companies and institutions. The company's managed assets exceed 600 million euros. United Bankers will pay a fixed purchase price of nine million euros through a directed share issue, and an additional purchase price of a maximum six million euros. The deal is subject to, among others, approval by the Finnish Financial Supervisory Authority and a decision of the extraordinary meeting of shareholders.
The sellers in the transaction are Suomen Pankkiiriliike's shareholders, such as Chairman of the Board Antti Asunmaa and other employees of the company. Suomen Pankkiiriliike has four subsidiaries, which are SP Kapitaali, SP Life, SP Meklarit and, with 54.5 percent ownership, Joutsen Rahoitus.
Counsel Olli Kotila and Partner Samuli Koskela acted as advisors in legal issues related to the transaction.
Further information:
Olli Kotila, Counsel, tel. +358 50 343 4144, olli.kotila@lexia.fi