Surprising supervision letter from Finnish Financial Supervisory Authority – Companies must organize their compliance functions more appropriately
September 18, 2017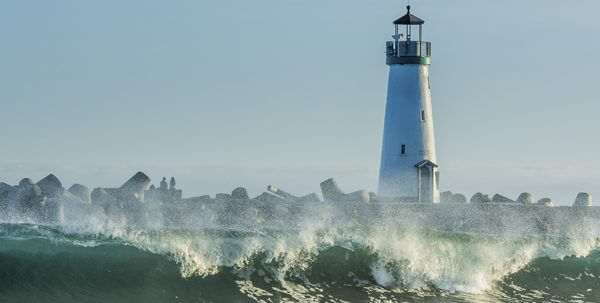 The Finnish Financial Supervisory Authority (FIN-FSA) has evaluated the organization and quality of the compliance functions of investment firms, fund management companies and alternative investment fund managers. The evaluation revealed several shortcomings, and therefore the FIN-FSA is now prescribing a sharper focus on the organization of the function and is requiring companies to take action by 15 December 2017.
The most common shortcomings found by the FIN-FSA were:
Insufficient Board actions in organizing the compliance function
Non-designation of a person responsible for the function
The function had been combined with other supervision duties without ensuring independence
It wasn't possible to ensure sufficiency of resources
Risk assessment related to noncompliance with regulations was not completed or updated
Those who had outsourced the function to another company within the Group had shortcomings in the outsourcing agreement.
Specific requirements must be carefully complied with
The factors that affect the organization of the compliance function are, among others, the size of the supervised entity, the services offered, and the structure. There are often different ways to organize the function, but the supervised entity must ensure continuity and permanent management.
The company must ensure sufficient and high-quality personnel and other resources
The function must have sufficient authorities in place and an independent role
If the supervised entity utilizes the principle of proportionality, it must document the grounds and examine them regularly
If the supervised entity's operations grow or become more complex, the function must be correspondingly fortified
Operating principles must be created and they must be updated regularly
The Board must annually confirm the relevance and effective arrangement of the operating principles
Risks stemming from noncompliance with the regulations must be managed
Documented grounds, if the function is combined with other supervisory measures
Individuals handling compliance duties must have sufficient expertise and experience
We can get compliance in order quickly – Contact us
We can help your company create a culture of doing things the right way. We know the impacts that the regulation and the legal issues can have on business, but, at the same time, we can also break down the barriers to profit-making and find the opportunities of the regulation. So if you recognize any shortcomings in your company's compliance, contact us. We can get things in order in a way that works best for you. Read more about our compliance services here >>
Additional information and contacts:
Jorma Yli-Jaakkola, partner, jorma.yli-jaakkola@lexia.fi