Smash unites sports, technology and start-ups on November 28th-29th, 2017 in Helsinki
November 16, 2017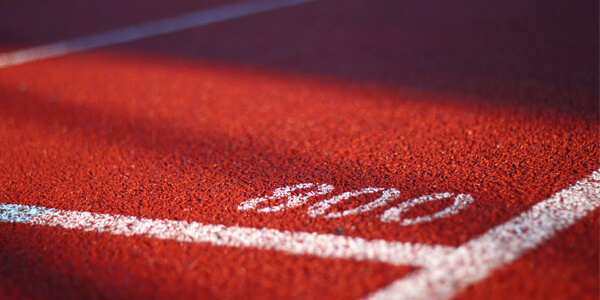 Lexia is a proud sponsor of Smash which is a new official Slush side-event, dedicated to sport, technology and start-ups. Smash is an arena for curiosity, meeting and developing, where new perspectives, ideas and partners are waiting to be found. The event develops sports and technology in an appropriate form of co-operation. Smash takes place on November 28th-29th, 2017 in Kattilahalli in Suvilahti, Helsinki.
Smash is aimed at all sports, exercise and technology start-ups and growth companies. The event offers an incredible framework to together raise awareness, network and develop partnerships and launch new products. Investors are on the move and relationships are created.
Come to meet us at Smash and let's have a conversation how we could help you to grow in your field.
Additional information:
Markus Myhrberg, Partner, tel. +358 40 505 5343, [email protected]
Check out the whole program and much more on Smash's site >>