Network and software services supplier Cinia acquires Oulu-based Netplaza – Lexia acted as Cinia's advisor in the transaction
June 25, 2018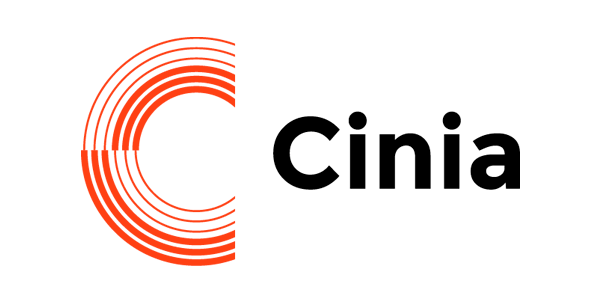 The Finnish Cinia Oy, offering smart network, software and cloud services, acquired the entire share capital of the Oulu-based Netplaza Oy, a provider of data communication and network operator services.
Netplaza has provided data communication services for companies and municipalities for over 20 years particularly in the North Ostrobothnia region. In recent years Netplaza has also been successful in offering optical fiber network design and operating services; in this market, it is one of Finland's leading players.
"Netplaza has advanced expertise in offering and building data communication and IT services. This acquisition will enable Cinia to diversify its services and to expand the coverage of its services, also geographically," says Cinia Oy's President and CEO Ari-Jussi Knaapila.
Lexia's Counsel Olli Kotila assisted Cinia in the different implementation phases of the transaction.
Further information:
Olli Kotila, counsel, tel. +358 50 343 4144, olli.kotila@lexia.fi