Mehiläinen acquires assisted living services business for seniors from Validia Housing – Lexia was an adviser to Validia in the transaction
November 22, 2017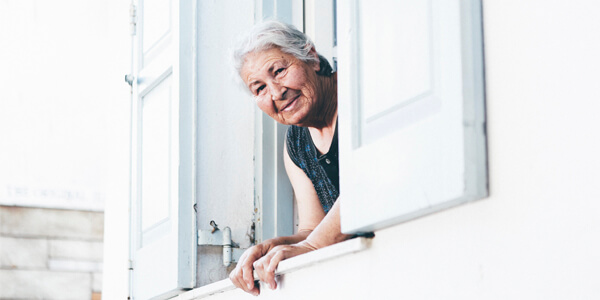 In October Mehiläinen acquired the assisted living services business for seniors, consisting of six assisted living facilities, from Validia Housing. The transaction is estimated to be realized at the beginning of 2018 after confirmation of the transfer of official permits.
Validia Housing is a Finnish social welfare company and part of the Finnish Association of People with Physical Disabilities group.
"With Mehiläinen, our assisted living services for seniors will become part of a business environment with a strong focus specifically on developing services for seniors. Mehiläinen is an expert in this business and is able to take on the challenges targeting assisted living for seniors in the social welfare and health care reform," says Validia Housing's Managing Director Päivi Harmaakorpi.
Counsel Olli Kotila and Associate Kalle Lyyra acted as advisors in legal issues related to the transaction.
FURTHER INFORMATION:
Olli Kotila, Counsel, tel. +358 50 343 4144, olli.kotila@lexia.fi