Lexia is the law firm partner for Savonlinna Opera Festival
July 7, 2017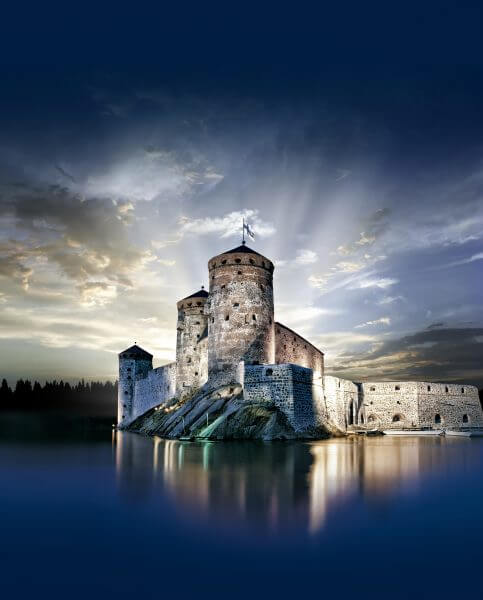 The sounds of Savonlinna Opera Festival will again be heard 6.7.-6.8.2017. The Opera Festival is an internationally acclaimed Finnish cultural event and one of the world's leading opera festivals. Every year more than 60,000 spectators from Finland and around the world attend performances at the Olavinlinna castle and enjoy the Opera Festival atmosphere.
Innovativeness, creativity and a high degree of professionalism are key factors in the Opera Festival's success story, and Lexia's success also leans on these same values. Lexia encourages personnel to engage in creative thinking, fosters high quality and operates internationally – so the collaboration with Savonlinna Opera Festival felt like a natural choice. The collaboration started this year will continue until at least the end of 2018.
For years, the Opera Festival has attracted more than just opera fans to Savonlinna. This year the program features the popular Finnish singer/songwriter J. Karjalainen, who will end his summer tour with his band at the Opera Festival, as well as the Finnish heavy metal bands Amorphis, Stratovarius and Stam1na, and the children's opera "Bunny Pawie's Somersaults".
As a partner to the Savonlinna Opera Festival, we want to showcase Finland's internationally renowned expertise as an example and inspiration for future success stories. At the same time, we wish all visitors and friends of the Opera Festival a summer filled with excitement and tranquility.
Additional information:
Tuija Hirvonen, Communications Coordinator, tel. +358 40 1366 711, tuija.hirvonen@lexia.fi