Lexia Growth Academy 26 August 2020: Why your startup needs a shareholders' agreement
August 20, 2020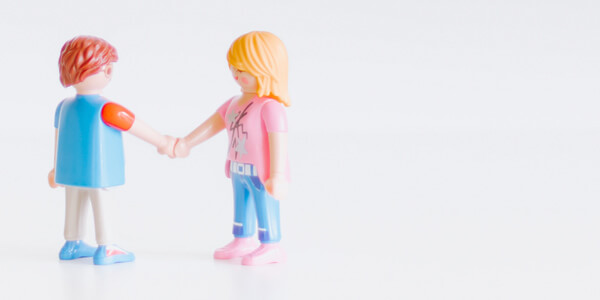 Webinar on Wednesday 26 August 2020 at 9-10.
Shareholders' agreements are a way of preparing for an unpredictable future.
Starting a new business is exciting but it's also important to be realistic regarding the future of your business and what problems you may face.
Maria Storey and Juuso Turtiainen will be discussing the importance of a good shareholders agreement and the most common pitfalls that startups face.
The event will be held in English.
We want to hear from you as well! Join the event to discuss your experiences with shareholder agreements!
If the drafting or revision of a shareholder agreement is relevant for your company now or will become relevant in the future, this is the webinar to join!
Watch the recording on YouTube >>
Additional information:
Kristiina Lakio, Service Specialist, tel. +358 40 5002 365, [email protected]