Lexia experts and practices received several recommendations by The Legal 500
April 18, 2019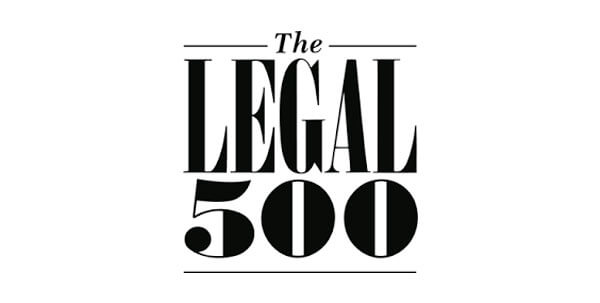 The Legal 500, a research body ranking international legal firms, has published its Legal 500 Europe, Middle East and Africa (EMEA) edition. Once again, Lexia received several recommendations.
The following lawyers received personal recommendations:
Commercial, Corporate and M&A: Mikko Räsänen and Olli Kotila
Dispute Resolution: Kenneth Svartström
Employment and Labour Law: Tomi Korpiola
Intellectual Property: Markus Myhrberg
Real Estate and Construction: Arto Kaikkonen, Janne Röytiö and Samuli Koskela
TMT: Markus Myhrberg and Sami Rintala
The Legal 500 recommends our following practices:
M&A
Dispute Resolution, Crime & Corporate Responsibilities
Employment and Labour Law
IPR
Construction and Environment
ICT and Technology
The Legal 500 annually lists law firms operating in different countries and their areas of expertise. Researchers interview lawyers and their clients in an effort to rank the expertise of the law firms and the satisfaction of their clients.
Additional information is available on The Legal 500 website >>