Lexia advised Plugit Finland in the sale of its share capital to DIF Capital Partners
December 20, 2021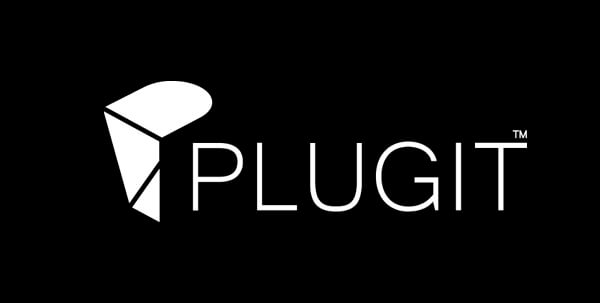 Plugit is one of Finland's largest suppliers of electronic transport equipment, services and systems. Infrastructure investment manager DIF Capital Partners has reached an agreement to acquire a 71% stake in Plugit. At the same time, DIF Capital Partners will invest significantly in Plugit's ability to grow the Finnish and international e-mobility market.
Plugit is known as a pioneer in charging technology, but especially for customer-driven service solutions and turnkey service that includes solution design, charging equipment, maintenance, and a cloud-based management application.
DIF plans to invest approximately EUR 100 million in a significant expansion of Plugit's CaaS (Charging-as-a-Service) service. The service is a simple way for customers to acquire the EV charging solution needed by the company or its customers without significant equity. At the same time, customers will have access to a partner with years of expertise in managing electronic transport charging systems and services.
Closing of the transaction is expected to take place by the end of 2021. Plugit's current management will continue to own and operate the company. The company was founded in 2012 and employs more than 60 people. Net sales in 2021 will be approximately EUR 13 million.
Markus Myhrberg acted as Plugit's adviser in the transaction and was responsible for e.g. non-disclosure agreements and arranging IPR and data protection matters. 
Additional Information:
Markus Myhrberg, tel. +358 40 505 5343, [email protected]