GDPR training implemented on a digital platform is cost-effective and practical
April 13, 2018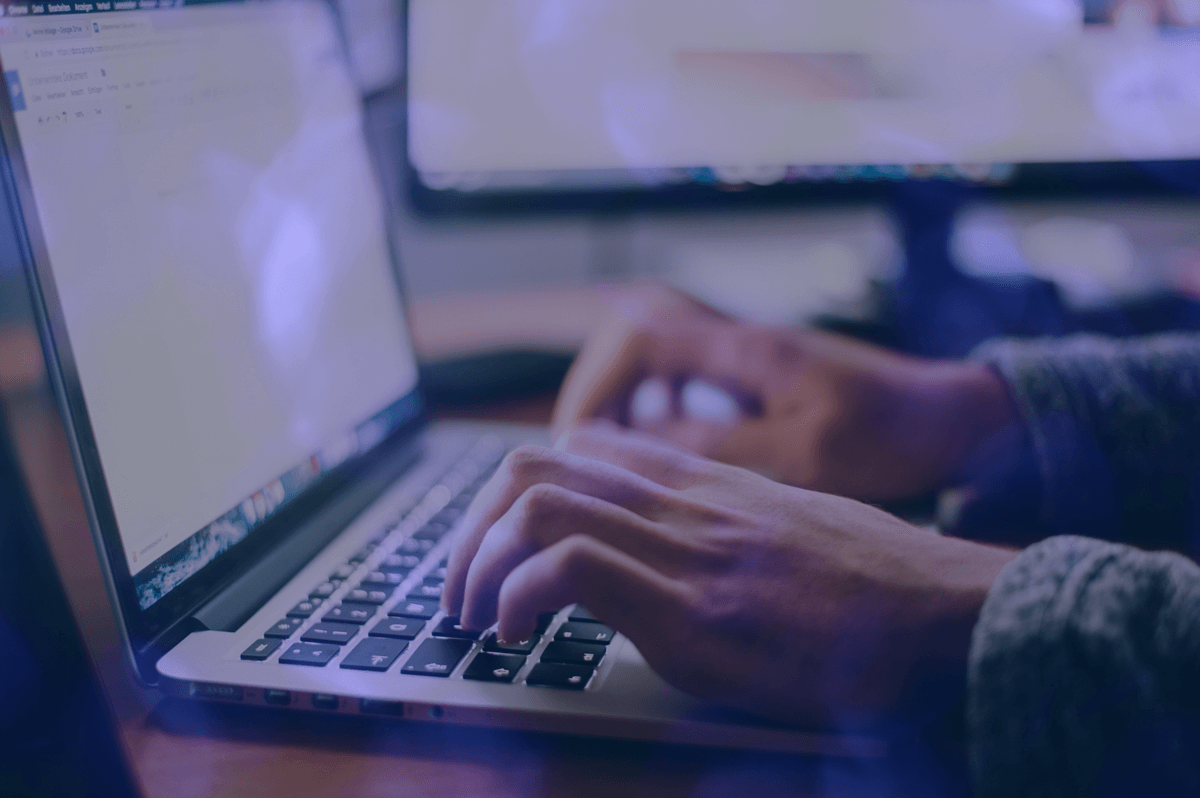 The EU's General Data Protection Regulation (GDPR) requires employee training in most companies. The data protection training developed jointly by Lexia and the digital learning services provider Apprix Oy is implemented in a digital environment and is a fast and easy way to get employees up to speed on the changes brought about by the new regulation.
Questions tailored to the company's operation and business sector help the personnel to understand the practical changes the regulation brings. The learning environment is really easy to use and doesn't require big investments from the company. Employees can do the training at a time that works best for them. The practical approach and the work-specific training solution facilitate the learning process; the employees gain a clear understanding of the impacts that the GDPR has on the company's operations.
Developed collaboratively by lawyers and educators, the learning environment measures, records and analyzes the employee learning outcomes. The collected data makes it possible to understand the organization's learning processes and to develop details.
Learn more about our E-learning solutions >>
Further information:
Jukka Jaakkola, Chief Commercial Officer, tel. +358 40 621 7221, [email protected]