Finnair and IBM have agreed on the use of the iOS enterprise business apps. The first applications from the collaboration were deployed in aircraft line maintenance in the beginning of 2017. A mechanics team participated in the application creation work with Apple and IBM.
Finnair is the first airline to take advantage of IBM's new app design and development model called Mobile at Scale for iOS , which allows clients to deploy multiple iOS apps. The apps used by Finnair utilise the IBM Cloud, allowing the quick implementation of multiple apps as required.
Lexia aided Finnair during the contract negotiations with IBM and Apple.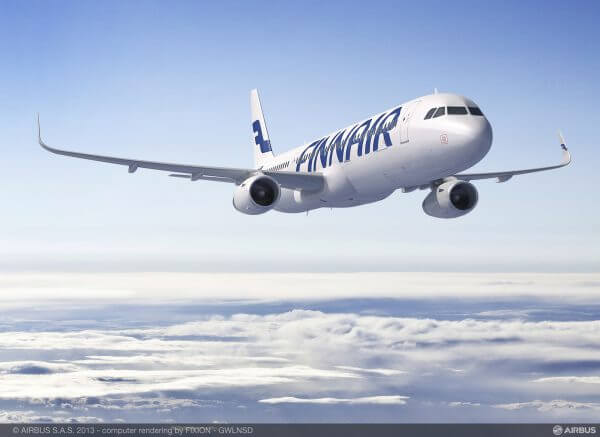 Finnair is one of the most innovative, safe and longest-operating airlines in the world. Its route network links Asia, North America and the northern parts of Europe via Helsinki Airport in Finland. The company's operations are based on quality, reliability and safety, with design inspired by the clean Nordic nature.
We acted as advisors to Finnair while it was outsourcing its IT services to IBM. The objective is to accelerate Finnair's development through the utilisation of cloud and digital services.
We advised Finnair in its tender process for a prime service provider for IT infrastructure. We supported Finnair during the tender process in close co-operation with McDermott Will & Emery LLP.
During the 9-month planning and negotiation process, Lexia had an active role in the planning of the tendering process, the term sheet negotiations and the service provider down-selection process, the creation of the final outsourcing contract and schedule, as well as the related negotiations.
The contract signed with IBM covers a significant portion of Finnair's IT services, and its implementation will be carried out in compliance with a detailed, specific change and development plan.