Attention Startups! Access Silicon Valley Viewing Party on March 29, 2017: "Secrets of a Viral Marketer – Ways to Get 'Em to Laugh, Cry, Share and Buy"
March 13, 2017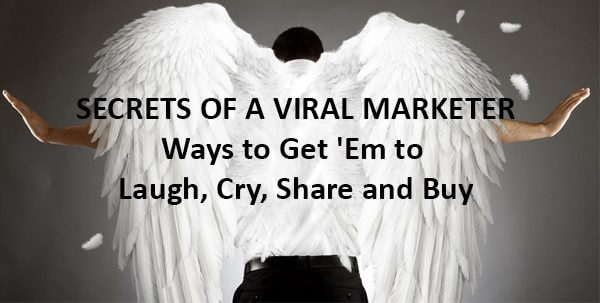 Access Silicon Valley has been described to be a "virtual bridge" to Silicon Valley, where startup entrepreneurs and serial entrepreneurs in real time, get access to relevant content, and have the opportunity to interact with, angels, VCs and great entrepreneurs that they otherwise wouldn't get the opportunity to see, hear or possibly connect with. Lexia is the proud official sponsor and partner of Access Silicon Valley in Finland.
Join the live viewing party on March 29, 2017
The live viewing party will be held in Helsinki on Wednesday, March 29, 2017 at 5.00-8.00 p.m. You are welcome to arrive at 5 p.m. and we'll start the evening at 5.30 p.m. with advertising guru Alex Nieminen, the CEO of creative agency N2. Lexia's Partner and Head of Startup practice Markus Myhrberg will guide you to the legal aspects of marketing with his extensive experience.
Then it is time for networking, light food and drinks. At 6.30 p.m., we participate in the live stream from Silicon Valley. The subject of the workshop is "Secrets of a Viral Marketer – Ways to Get 'Em to Laugh, Cry, Share and Buy". Viral marketer Ben Kaplan, CEO of PR Hacker will take you inside some of the most successful and surprising viral marketing hits of the past few years. The evening ends latest on 8 p.m.
Workshop is open to startup founders, startup executives, entrepreneurs, innovators, designers and developers.
Additional information: 
Tuija Hirvonen, Communication Coordinator, tel. +358 40 1366 711, [email protected]