Lexia partnering with Arctic15 – Startup conference gathers together startups, scaleups and investors to Helsinki on May 30 – 31, 2018
May 28, 2018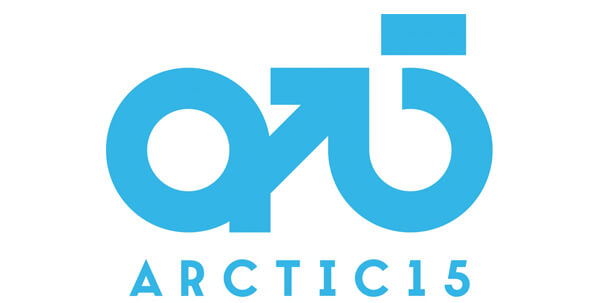 Arctic15 is an annual startup conference with a focus on matchmaking. The 2-day event is held in Helsinki on May 30 – 31, 2018 and this year Lexia is on board again and partnering with the most effective matchmaking startup event in the Nordics and Baltics. The conference gathers together 450 startups and scaleups, 300 investors, 150 corporates and media from all over the world.
Arctic15 has also announced its new Funding Program. The program takes over the classic pitching competition to focus on connecting early-stage startups and angel investors across the region. The Funding Program was created in collaboration with business angels networks FiBAN and NordicBAN.
The goal of the Funding Program is to build stronger relationships and a better understanding between startups and investors by connecting them prior the event. At the conference, the 15 selected startups will pitch to all Arctic15 investors who will have an opportunity to make a deal right on the spot.
This year for the first time, Arctic15 will see Nordic scaleups and later stage investors gathering for the Scaleup Summit. The Summit aims to facilitate investments in scaling Nordic startups, as well as peer-to-peer network building.
Arctic15 will also feature special guest Gary Vaynerchuk, a serial entrepreneur and angel investor, along with tech influencers, investors, and entrepreneurs from all over the world.
Lexia's partner Markus Myhrberg will held a workshop on Wednesday, May 30 at 13.00 with theme "Starting and growing with the GDPR".
Further information: