Aki Kaurismäki's production company Sputnik Oy wins copyright dispute against set designer
February 19, 2018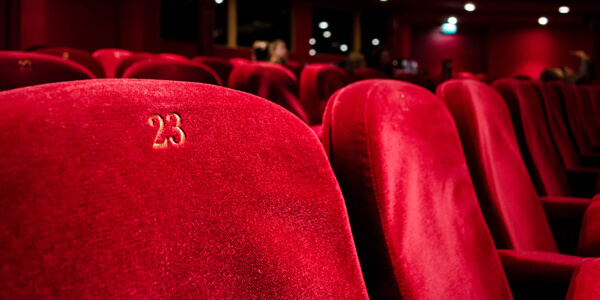 The Market Court has dismissed the lawsuit brought by set designer Markku Pätilä against Aki Kaurismäki's production company Sputnik Oy. The target of the copyright dispute initiated in autumn 2017 was the set design of the Kaurismäki movie Toivon tuolla puolen. Pätilä claims that he should have had exclusive copyrights to the set design, even though the movie's closing credits mention Pätilä as well as two other individuals as set designers. Additionally, Pätilä demanded that copies of the movie be destroyed and Sputnik Oy to pay compensation for copyright infringement. The Sputnik production company disputed all of Pätilä's claims.
The Market Court stated in its ruling on 13 February 2018 that in terms of its visual elements the movie is a totality that is formed by and inclusive of the set materials, props and other visual look created for the movie. The purpose of a set design is not usually to stand out from the movie, but to blend in with it and to support the narrative and the totality. The set design for the Toivon tuolla puolen movie has been created as a result of the interactions between multiple individuals at different phases. The Market Court notes that the set design is thus part of the movie and not an independent set design work that can be separated from the movie.
"The Market Court's ruling supports Aki Kaurismäki's view that in moviemaking multiple individuals can play a crucial role in the visual look of the end result. That is why the credits also in this case cannot be attributed to any one individual," notes Peter Jaari, the attorney representing Sputnik Oy in the case.
Pätilä must pay legal and party costs totaling about 88,000 euros to Aki Kaurismäki's production company.
Further information:
Peter Jaari, Partner, tel. +358 50 308 4125, peter.jaari@lexia.fi