Our Turku office is open – We now offer client-centered legal services also on the banks of the Aura River
September 15, 2017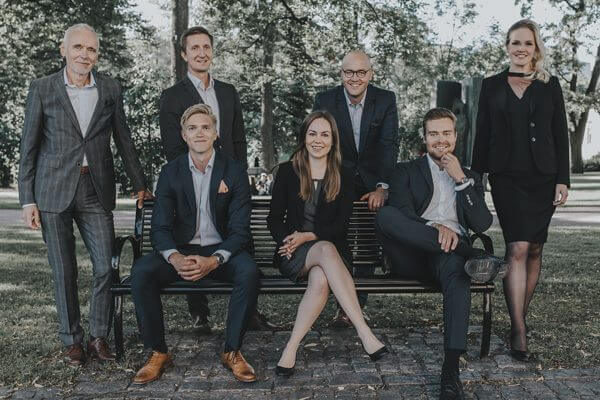 We are excited to announce that our Turku office has finally been opened in the Reuterska building, in what used to be the attic of the President of the Turku Court of Appeal.
This seemed to be the right time for expansion: Turku and the southwest Finland market area are growing and there is demand for our expertise.
It is with a humble attitude that we come to Turku, but we are certain that we have plenty to offer to clients in southwest Finland. We are a law firm focused on corporate law, and our various areas of special expertise range from data protection to competition law.
Working in our new office are Senior Advisor Esko Tamminen, Partner Janne Röytiö, Associates Aleksi Lundén, Carita Hulma, and Ari Horsti, Office Assistant Merika Jantunen, and Junior Trainee Aleksi Mäenpää. In addition, our clients have access to the corporate law expertise of the entire Lexia team.
Turku office contact information:
Lexia Turku
Henrikinkatu 9
20500 Turku
Finland
Tel: +358 10 4244 200
Email: info@lexia.fi
firstname.lastname@lexia.fi