SSR Group sells XXL and Gigantti department stores in Pori and a bus station in Lahti to Corum – Lexia was an adviser to SSR in the transactions
December 28, 2017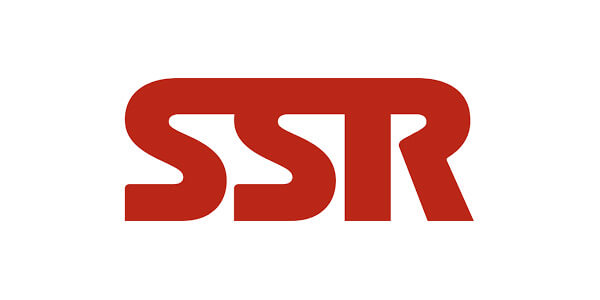 The real estate of the XXL and Gigantti department store that opened in November in Pori was acquired by the French investment company Corum AM. SSR Länsi-Suomi Oy was responsible for development and construction of the real estate site where XXL and Gigantti have long-term lease agreements.
For SSR Group, the project was an entry into the international real estate investment markets. Raising international capital for the projects is very supportive of SSR's strong growth. The real estate in Pori, in turn, was Corum's first investment in the Nordic countries; the company has said it is interested in expanding its operations to the Nordic countries.
SSR Group sold the former bus station in Lahti to Corum in December. The bus station, completed in 1939, is a protected site; the building is currently being renovated and will eventually house e.g. a store, a restaurant and office space.
Counsel Olli Kotila advised SSR in all legal matters related to the transactions.