RemoteA sold its medical remote diagnostics service platform to Bittium – Lexia acted as RemoteA's adviser in the transaction
April 24, 2018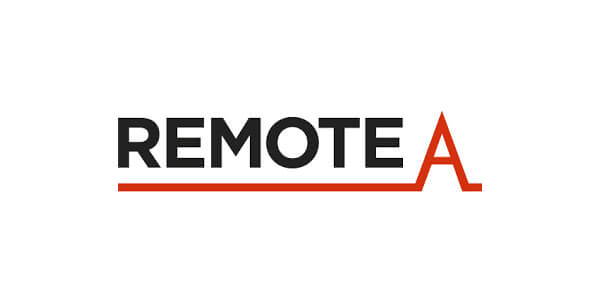 RemoteA, offering remote diagnostics services, has sold its medical remote diagnostics service platform and the product rights of the related medical measurement devices and their interfaces to Bittium Medanalytics Oy, a subsidiary of Bittium Corporation, which specializes in the development of communications and connectivity solutions. Biosignal data collected from patients via the remote diagnostics service platform can be transferred over the Internet, and it serves as a platform for patient measurement data and specialists' diagnoses.
RemoteA and Bittium have previously provided the Bittium and Coronaria joint venture company Coronaria Analyysipalvelut Oy with measurement and remote diagnosis information transfer services; with the current business transaction, these services become the sole responsibility of Bittium. Bittium will provide similar service and the measuring equipment needed for the service in the future also to RemoteA's subsidiary in Sweden.
Counsel Olli Kotila acted as RemoteA's adviser in legal issues related to the transaction.
Further information:
Olli Kotila, Counsel, tel. +358 50 343 4144, olli.kotila@lexia.fi