Olli Kiuru appointed member of Meritas alliance's European Leadership Group
May 2, 2017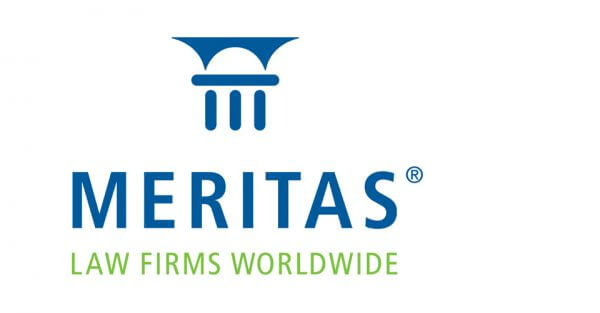 Meritas Law Firms Worldwide, a global alliance of independent, full-service law firms, operates in 242 market areas with 183 law firms around the world. The alliance includes more than 7,400 lawyers. Only one member from each country can be in the alliance, so Lexia is Meritas' Finnish representative.
Lexia Partner Olli Kiuru was appointed as a member of the European Leadership Group at the Meritas Annual Meeting in April. The Chairman of the Group is Quentin Vaile, European Regional Director, Meritas, and other members are:
Joost Houtman, Lexence, Netherlands
Massimo Di Terlizzi, Pirola Pennuto Zei & Associati, Italy
Stephen Walker, WhitneyMoore, Ireland
Bartosz Marcinkowski, Domanski Zakrzewski Palinka, Poland
Hans Helwig, Arnecke Sibeth, Germany
Olli Kiuru, Lexia, Finland
The Group's mission is to highlight the needs and views of the European members, develop collaboration amongst the firms in the alliance, and ensure that the voice of the membership is heard by the Meritas global Board of Directors.
"Lexia has been involved with the Meritas activities for a year now, and we have found it to be a very useful network. Through Meritas, our customers have access to a truly global alliance of members that are truly committed to first-class quality. This gives our customers the best possible help for their legal needs, whether the need is in Asia or in the US markets," says Olli Kiuru, responsible for Lexia's international relations.
Additional information: 
Olli Kiuru, Partner, tel: +358 40 7168 020, olli.kiuru@lexia.fi