Lexia acted as an advisor for Mekalasi Oy in the acquisition of Pamtech Finland Oy
February 7, 2020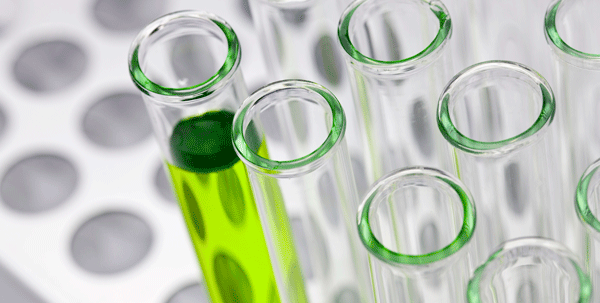 Mekalasi Oy, a Finnish sales and marketing company specializing in health care equipment and supplies, is expanding its services with a new acquisition. In January Mekalasi Oy acquired Pamtech Finland Oy, a pioneer in logistics automation.  
Pamtech Finland Oy's maintenance and installation operations are very complementary to Mekalasi's current maintenance service network.
"Pamtech Finland Oy offers solid, specialized expertise in maintenance and installation. Pamtech Finland Oy is a pioneer in logistics automation, and they have products that can significantly improve the efficiency of customers' logistics operations in the future. We want to further develop the level of automation in hospitals and at other sites," says Mekalasi CEO Jan Ekholm.
Mekalasi Oy has made a long-term investment in profitable growth. There has been strong growth in the number of personnel and in net sales in recent years. Today Mekalasi Oy has more than 45 employees in Finland and Estonia.
The company's service, maintenance and product portfolio includes products for specialized care, laboratories and primary health care, and a large selection of medical aids.
Pamtech Finland Oy has solid expertise in pneumatic tube systems in Finland. The company has operated in Finland since 2010 and has become one of Finland's leading builders of pneumatic tube systems.
"Our new owner, Mekalasi, offers plenty of synergy benefits with its high-quality products, and it has robust resources and expertise to further develop Pamtech Finland Oy. By combining our expertise and our products, we can offer our customers an expanded and more flexible portfolio," notes Pamtech Finland Oy CEO Jyrki Toivanen.
The advisor for Mekalasi in all legal issues related to the transaction was Counsel Olli Kotila.
Further information:
Olli Kotila, Counsel, tel. +358 50 343 4144, olli.kotila@lexia.fi