Lexia acted as an adviser to Kannosto companies in the acquisition by Instalco
January 22, 2018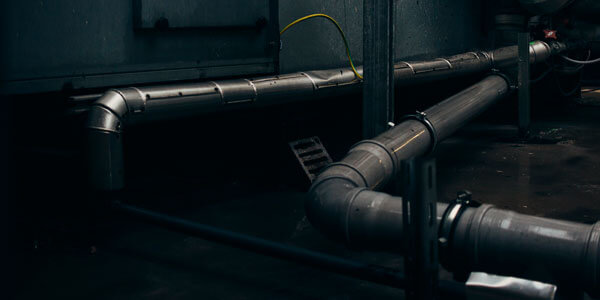 Jalasjärven Vesijohtoliike Kannosto, established in 1954, has divested its business to the Nordic installation company Instalco. The transaction included Jalasjärven Vesijohtoliike Kannosto Oy and LVI-Talo Kannosto Oy. The companies operate in the Tampere and Seinäjoki regions and specialize in heating, plumbing and ventilation.
"We have operated in Tampere and Seinäjoki for more than 60 years; joining Instalco gives us excellent opportunities to further strengthen our business. Now we are a part of a bigger entity, yet we still maintain our local identity," says Vesa Kannosto, one of the company owners.
The Kannosto brothers will continue to be involved in the business.
Counsel Olli Kotila acted as Kannosto's adviser in collaboration with other advisers in legal issues related to the transaction.
Further information:
Olli Kotila, Counsel, tel. +358 50 343 4144, olli.kotila@lexia.fi