Hartela sells two care homes in Turku to Hemsö – Lexia acted as Hartela's adviser in the transaction
June 18, 2018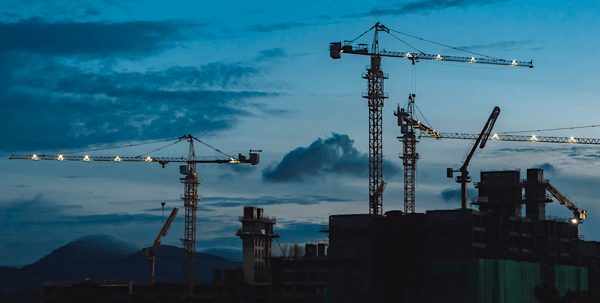 Real-estate investment company Hemsö, specializing in public real estate, is purchasing from the Hartela construction company two care homes that are currently under construction in the Turku region. Both properties will be leased to the care company Esperi Care. The value of the entire transaction is about EUR 12 million.
The care home in Turku will accommodate 60 occupants and the one under construction in Kaarina will accommodate 30 occupants.
"It's wonderful that we can grow our portfolio with high-quality care homes that have been leased to a good lessee. The location of the care homes is excellent because the Turku region is growing rapidly," says Jarkko Leinonen, Head of Region, Finland, Hemsö.
Lexia's CEO and Partner Samuli Koskela assisted Hartela in structuring the sale, in the negotiations and in drafting the agreements.
Further information:
Samuli Koskela, CEO, tel. +358 40 5888 323, samuli.koskela@lexia.fi