Hanna Huttunen appointed as Senior Associate
November 27, 2017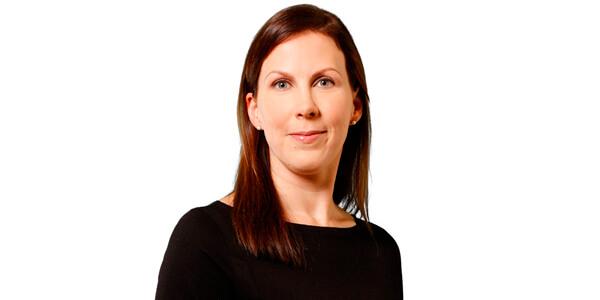 Hanna Huttunen, Master of Law, trained on the bench, M.Sc. (Econ.), joined Lexia on 6.11.2017 as a Senior Associate. Hanna's strong expertise complements our dispute resolution and our commercial and corporate advisory practices, but she also works on matters related to the housing and financial sectors.
Before joining Lexia, Hanna was a lawyer with Lindorff handling dispute cases in the banking and financing sector and in lessor companies. Hanna is familiar with the world of attorneys also from her years working at Hannes Snellman and in a Turku-based law firm.
Hanna works from our Turku office and serves all Lexia clients.
Further information:
Janne Röytiö, Partner, tel. +358 400 386 013, janne.roytio@lexia.fi