Focus on sustainable finance – Environmental, Social and Governance (ESG) aspects will amend obligations for investment firms and insurance distributors
April 25, 2019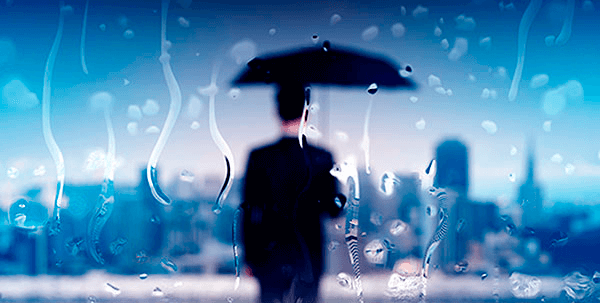 European Commission has published a draft to amend the delegated acts under the Markets in Financial Instruments Directive (MiFID II) and the Insurance Distribution Directive (IDD).  The aim of these amendments is to integrate Environmental, Social and Governance (ESG) considerations and preferences into the investment advice and portfolio management.  The amendments will apply 12 months after they come into force.
The ESG investments aim to promote environmental, social and good governance objectives. For instance, gas emissions, resource depletion and working conditions have been introduced as factors that may be considered while assessing the ESG compliance of the investment.
Central impacts
According to the Commission's Action Plan on Financing Sustainable Growth, one of the key objectives is to reorient capital flows towards sustainable investment.  With the Commission's aim to stimulate the investor's demand for ESG products, this underlines the relevance of paying attention to the ESG considerations and preferences.  In other words, the value of consideration of Environmental, Social and Governance issues is notably increasing.
Integrating ESG issues into the investment and advisory processes is relevant to all financial entities that receive a mandate from their clients or beneficiaries, such as asset managers, insurance companies, pension funds and investment advisors.  Sustainability duties of institutional investors and asset managers and prudential requirements for banks and insurance companies have also been reviewed during the implementation of Action Plan on Financing Sustainable Growth.
Where investment firms provide investment advice or portfolio management, the investment firms shall obtain from clients or potential clients information in order to assess the suitability of the products or services offered. The information about the investment objectives of the client or potential client in connection to the suitability assessment shall include, where relevant, information about the purpose of the investment and his or her ESG preferences, if any.
Benchmarks, taxonomy and enhanced transparency
Further regulation in order to enhance sustainability in the finance is under planning. A political agreement reached by the European Parliament and EU Member States on proposals on sustainable finance. These proposals regulate benchmarks for low-carbon investment strategies, establish a unified EU classification system ('taxonomy') of sustainable economic activities and to enhance disclosure requirements related to sustainability risks and opportunities. The European Parliament and Council still have to formally approve the new rules.
Additional information:
Katja Flittner, Associate,  tel. +358 50 410 0512, katja.flittner@lexia.fi