Official Slush side event 4 December 2018: The Good, the Bad and the Ugly Stories – Pitfalls and Joys of Growth Company
20.11.2018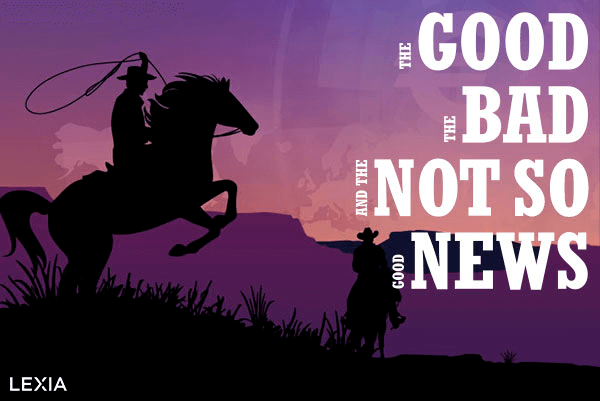 Official Slush side event:
The Good, the Bad and the Ugly – Pitfalls and Joys of Growth Company
Tuesday December 4, 2018
from 7. p.m. to 10 p.m. 
So, you did the work – radiant idea, pitching to investors, got the funding and things are going well. Sales are up, customers are excited, and you are rocking it. Or are you?
In start-ups and in growth companies the daily life can be like a rollercoaster ride. Growing is often the ultimate goal, but growing too quickly can be just as dangerous to your business as not growing at all.
What are the challenges in growth and how do you avoid them? Business growth is exciting, but it's important to manage it well.
The evening will feature inspiring stories by following companies:
We have an open mic night, so you can also share your stories and learnings with others!
Not just smooth sailing but real life. Free tips and drinks available!