Slush side event on 1 December 2021: The Journey
04.11.2021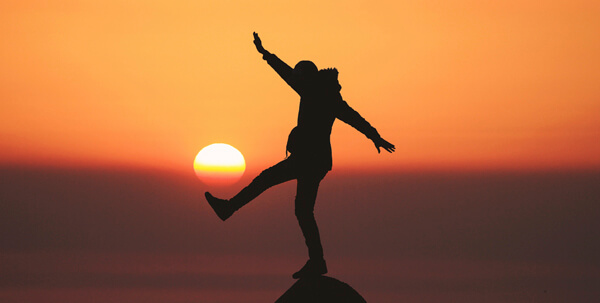 Welcome to Lexia Attorneys' Slush side event on Wednesday 1 December from 18.30 to 22.00.
Come grab a drink and a bite to eat whilst listening to inspiring speakers from different startups and partners giving their thoughts on how to keep focus clear in the fast-changing business environment.
The evening will feature stories by Breaks, Upright, PrivacyRules and Contract Mill.
In addition to great stories and networking some free legal tips might be also available – Come and visit!
Please note, that we require EU Digital Covid Certificate, valid vaccination or negative test result certificate.
Due to great interest towards our side event our guest list is now full. We will send confirmation email to already signed-up people. The attendance to the event by confirmation only.
Additional Information:
Anni Kaarento, Legal Trainee, mobile: +358 40 845 2688, [email protected]