Lexia Growth Academy 1st April 2020: EU's New ePrivacy Regulation 
27.02.2020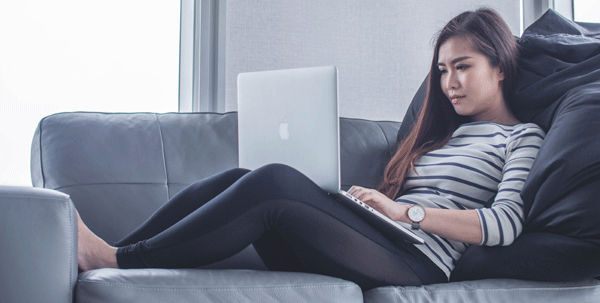 Wednesday 1st April 2020 at 8.30-10.30
Lexia's office
Lönnrotinkatu 11, Helsinki

On April Fools´ Day Markus Myhrberg and Ville Kukkonen will help you make sense of the EU's new ePrivacy regulation, which is no joke. The regulation will have consequences especially for advertisers but in addition to every European based companies which use cookies on its website or send direct marketing.
Are you ready for the coming changes? Do you have user consent for direct marketing?
We'll go through the current regulations, recent court cases and give the latest recommendations what to do. You'll get hints for the cookie policy mess and updated information about the direct electronic marketing rules.
The event will start with breakfast at 8.30, presentations begin at 9.00 and we will be done by around 10.30.
Come and grab some breakfast whilst listening to our speakers give their thoughts on ePrivacy!
---
Additional information:
Kristiina Lakio, Service Specialist, tel. +358 40 5002 365, kristiina.lakio@lexia.fi