Blockchain Forum, Fintech Finland and Lexia Attorneys presents: Future of Payments breakfast seminar 16 April 2019
13.03.2019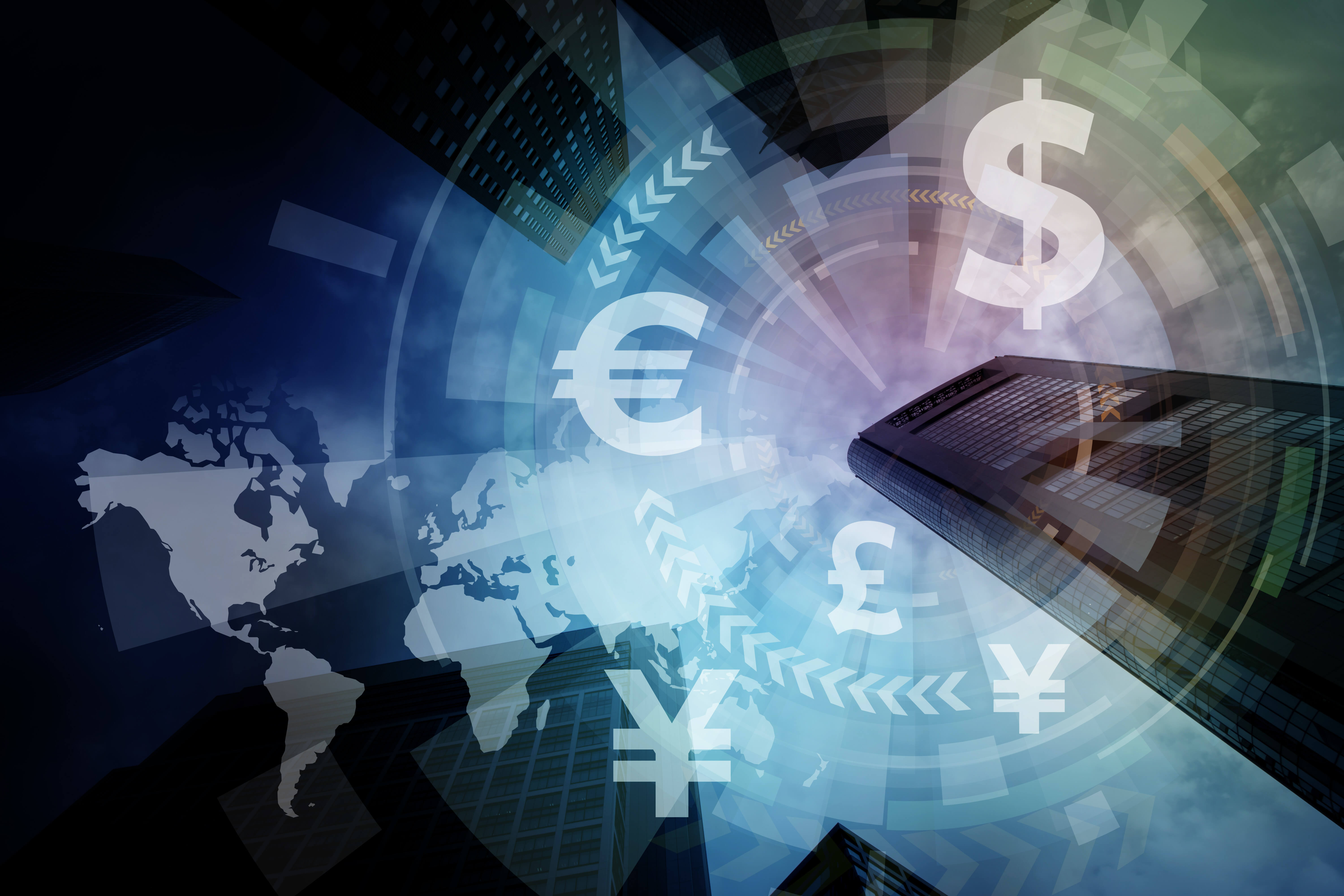 16 April 2019 at 8.30-12.00
Lexia's office, Lönnrotinkatu 11, Helsinki
European political leadership has equally set a world class example with recent consumer-focused legislative actions, such as PSD2 and the General Data Protection Regulation. These legislative acts foster innovation and drive both competition and choice in the market.
The technology could play a role in securities clearing and settlement, digital identity and payments and smart contracts built on blockchains.
Fintech companies must plan for and build in from the very beginning effective ways to address cybersecurity, data security, and privacy protection.
PROGRAM
Welcome
Olli Kiuru, partner, Head of Banking, Finance & Fintech, Lexia Attorneys
Anna-Lisa Natchev, Vice Chairman of Board, Blockchain Forum Finland
Kirsi Suopelto, CEO, Fintech Finland
Instant Payment & CentroLink
Lithuania has become one of the hottest FinTech hubs in Europe and the Central Bank of Lithuania is playing a key role in helping the community to grow.
Martynas Rajunčius, Head of Payment Systems Administration, Bank of Lithuania
PSD2 and Open (API) Banking
What possibilities the legislation brings along and what can be done beyond it?
Harri Rantanen, Business Developer, SEB
Blockchain and HSM
Blockchain & HSM overview, opportunities and success stories.
Mario Galatovic, Utimaco
Cyber security
How can we get a value proposition for our customers within cyber security?
Petri Tolonen, Managing Director, XCure
After the program we have reserved time for networking with the other guests.
Join us for breakfast session to get an update about all the hot topics!
Lisätiedot:
Kristiina Lakio, puh. +358 40 500 2365, [email protected]