Climate Cycling event coming again in 2020 – Lexia to help internationalize the event
September 27, 2019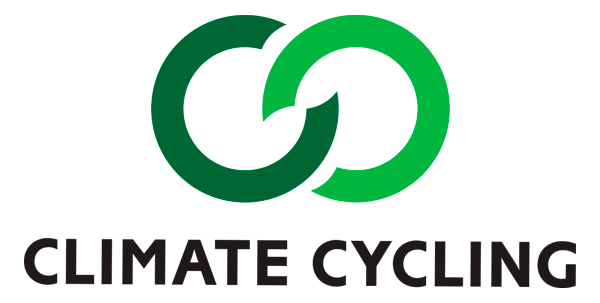 Responsibility is not words or clauses, but actions.
We help our clients to succeed by combining legal and business expertise. Our client's success is increasingly linked to how well business aligns with the prevailing values and concepts of responsibility.
Responsibility enables new business and growth when the starting point of operations is sustainability and the production of services and solutions that support responsibility.
We want to be a part of this change.
We have provided pro bono work to establish the responsibility-focused Climate Circle ry and to organize the Climate Cycling event.
Hundreds of responsible companies, social activists, and cyclists took part in the first Climate Cycling event, on September 11, 2019. Thank you to all the participants; we are empowered to set even more ambitious goals.
Making change is difficult alone. But when you have the support of numerous and enthusiastic responsible companies, people and organizations, change is inevitable.
We will continue as a legal partner for Climate Circle ry in 2020 in an effort to internationalize the event.
Registration for Climate Cycling 2020 is already open. Register for the event today >>

Further information:
Mikko Räsänen, Partner, Chairman of the Board, tel. +358 40 764 2897, mikko.rasanen@lexia.fi